Our focus is to play an active role in the challenging and innovative boat industry.
By explaining, sketching and working out the details we aim to achieve the expected outcomes of our designs. Our team is composed by a group of young, experienced naval architects and marine engineers coming from different backgrounds from the basics of naval architecture, stability, speed predictions, CoG and sea going behavior to the cutting edge of interior/exterior design and project and production management together with a high problem solving skills. Powerboat Concept grows on an ethic bases, working from proactivity and empathy. We therefore feel confident in delivering high quality results for different types of work and situations.
Powerboat Concept has the required flexibility to adapt easily to the desire of our clients trying to achieve the perfect balance.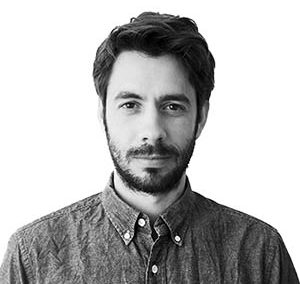 Design & Production engineer
«Innovative & accurate planner»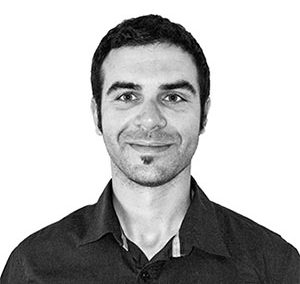 Technical assistance & 3Dmodelling
«Hard worker, restless and developer»